DWF, the global provider of integrated legal and business services, has signed a new 10-year lease at Central Square South in Newcastle city centre.
The global legal business, which has a 53-strong team in Newcastle, was already an occupier within the central Newcastle building which boasts an 'Excellent' BREEAM rating and is close to the Stephenson Quarter, a key regeneration area of the city centre.
Adam Heather, office managing partner of DWF's Newcastle office, said: "While we're not moving too far, we are taking huge strides forward in bringing our workspace right up to date to better support the needs of our colleagues, many of whom spend time working between the office and home. We will also be better able to service our clients and align with their ESG priorities following the move.
"In Newcastle we have a highly skilled team of lawyers and specialists with expertise in real estate, dispute resolution, employment, insurance, public funding, private capital, housing and consumer credit, serving clients locally, across the UK and internationally.
"We are proud to announce our office space optimisation and continued investment in Newcastle and look forward to welcoming colleagues and clients to our new space."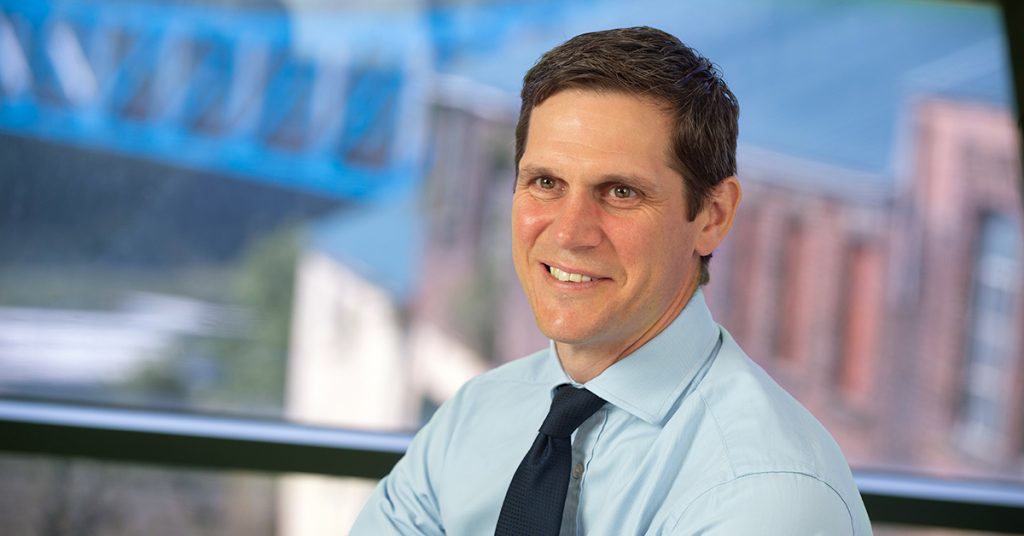 Taking the opportunity to reduce the floor space as part of the move, DWF's ESG commitments have been pivotal to the transition to the 4294 sq ft office in the latest roll out of its Future Workplace programme to ensure offices work better for the needs of colleagues, many of whom work in a hybrid way.
The move was centred on guiding principles, with the goal of eliminating unused space and enhancing workplace quality; meeting ESG commitments with the decisions taken around materials and carbon footprint; and improving colleague wellbeing with smart, clever and functional work areas.
Completed by Overbury PLC, the new office is a 'destination workspace' which includes focus workstations, break-out seats, collaboration spaces and enclosed meeting areas for which 95 per cent of the former office resources were reused, with the unused supplies being donated to local businesses and charities.