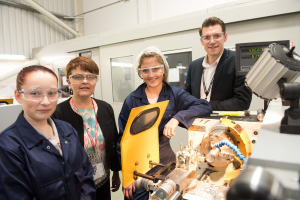 Gateshead College was asked by the Association of Colleges (AoC) to host the EU Erasmus+ funded partnership event for the project 'GirlsTech', which attracted key members of the industry from countries including the Netherlands, Portugal, Spain and Slovenia. The GirlsTech project meeting included a two-day event, which supports the sharing of ideas around the combatting
Posts Navigation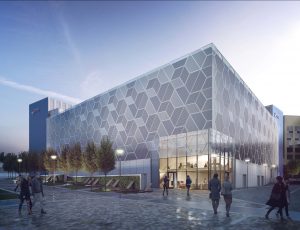 Work has started on a £34 million Learning and Teaching Centre for Newcastle University based on Newcastle Science Central which is set to open in September 2019.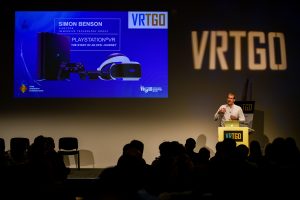 THE North East's thriving immersive technology sector will be showcased at a major conference.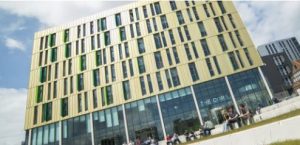 Leading provider of expertise in neuroscience, Neurexpert Limited, has joined the growing life science hub in the North East after relocating the company's core services to Newcastle.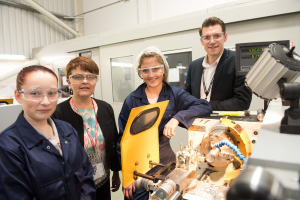 Gateshead College was asked by the Association of Colleges (AoC) to host the EU Erasmus+ funded partnership event for the project 'GirlsTech', which attracted key members of the industry from countries including the Netherlands, Portugal, Spain and Slovenia. The GirlsTech project meeting included a two-day event, which supports the sharing of ideas around the combatting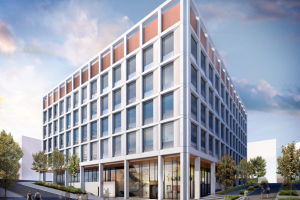 PM Devereux is joining Ryder Architecture with effect from 1 October 2017. Devereux Architects was acquired by PM Group, the international project delivery specialists, in 2007 and have been collaborating with Ryder over the past 12 months. There is a great synergy between the practices.  Devereux has a strong track record in the healthcare and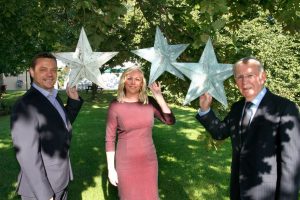 THE search is on to find the shining stars of the region's contact centre industry as the North East Contact Centre Awards returns for its 14th year.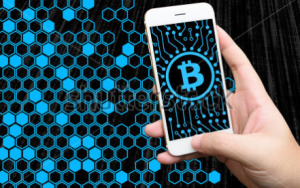 Blockchain is the new buzzword – but what does it mean for your sector? Is the technology appropriate for your business? Originally underpinning cryptocurrencies, starting with Bitcoin, the concept of distributed control is established in the world of financial technology (fintech). However, there is potential to apply the same technology solution to reform and streamline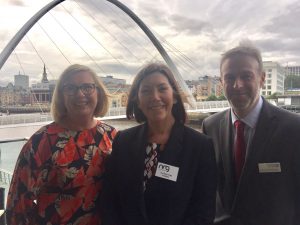 Contact centre professionals collaborate to change perceptions and support sector growth  Representatives from some of the region's largest contact and shared services operating in our region including Sage, Virgin Money, Home Group, Computershare and The AA came together yesterday for the inaugural 'Changing Perceptions' event; a new public and private sector initiative led by Newcastle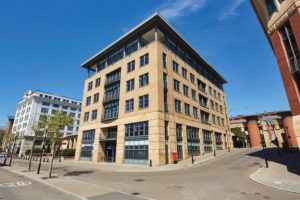 Global law firm Norton Rose Fulbright has announced plans for further expansion with the opening of a Legal Process Hub in Newcastle's iconic Quayside, creating around 100 new jobs locally over the next 2-3 years. The firm has been running a Legal Process Hub in the city for over a year, as a pilot project. The Legal Process Hub currently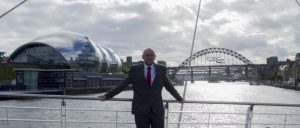 NEWCASTLE CHOSEN AS UK BASE FOR GLOBAL SKILLS TRAINING BUSINESS
Posts Navigation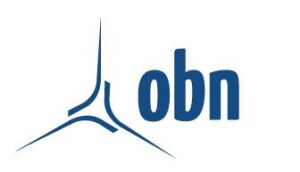 OBN Senior Executive Breakfast meetings comprise high level round table discussions, with this special Newcastle edition focusing on: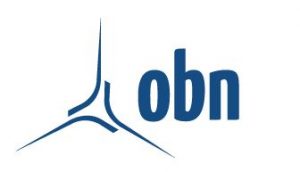 OBN will be joined by a line-up of industry experts from the National Innovation Centre for Ageing the NHSA and Invest Newcastle to discuss:
Organised and hosted by Findacure at The Centre For Life and supported by Newcastle University, The Newcastle Rare Disease Showcase will give you the opportunity to find out the latest on rare diseases.

VRTGO conference will be held at The Baltic Gallery on the South Shore in Gateshead this year and will feature a wide-range of speakers from companies such as Epic Games.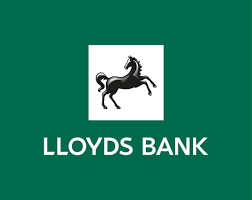 Thursday 5th October 9:30am – 1:45pm  Improve the digital presence of your business or charity and the digital skills of your colleagues at a free workshop delivered by Lloyds Bank and Google. To register for this event, please click on the registration link where you will also be able to view other event locations. There

Wednesday 20th September 2017  The Construction Industry Council, North East are delighted to be holding the North East Construction Summit on Wednesday 20th September. The aim of the Summit is to work with the construction industry leaders from the region and national experts to develop a North East Construction Strategy focussed specifically on the issues,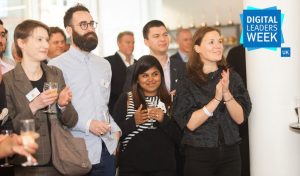 3pm – 6pm, Thursday 22 June. Mark Larsen and Allan King, Managing Directors at Accenture's UK Delivery Centre in Newcastle welcome you to a discussion on Digital Disruption in the modern day, as part of Digital Leaders Week 2017. What is digital disruption? Put simply, digital disruption is substantial business change caused by advances in and the application

Learn new ways to attract more customers, work more efficiently and win new business. Interactive workshops ran by The Federation of master Builders (FMB) exclusively for small building and construction companies in the North East and Yorkshire. Learn the latest ways to get the maximum benefit from digital marketing and how the cloud can help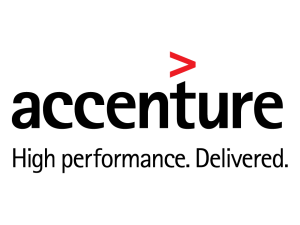 Thursday 2 November 2016 18:00 – 21:00 GMT  Accenture, 9C Quick Silver Way, Cobalt Business Park, NE27 0QQ Accenture are standing at the forefront for the innovation of technical solutions working with clients across the globe. They are hosting an open evening to showcase how they power their clients by creating new experiences and driving the use
Posts Navigation