Jennifer Hartley
Director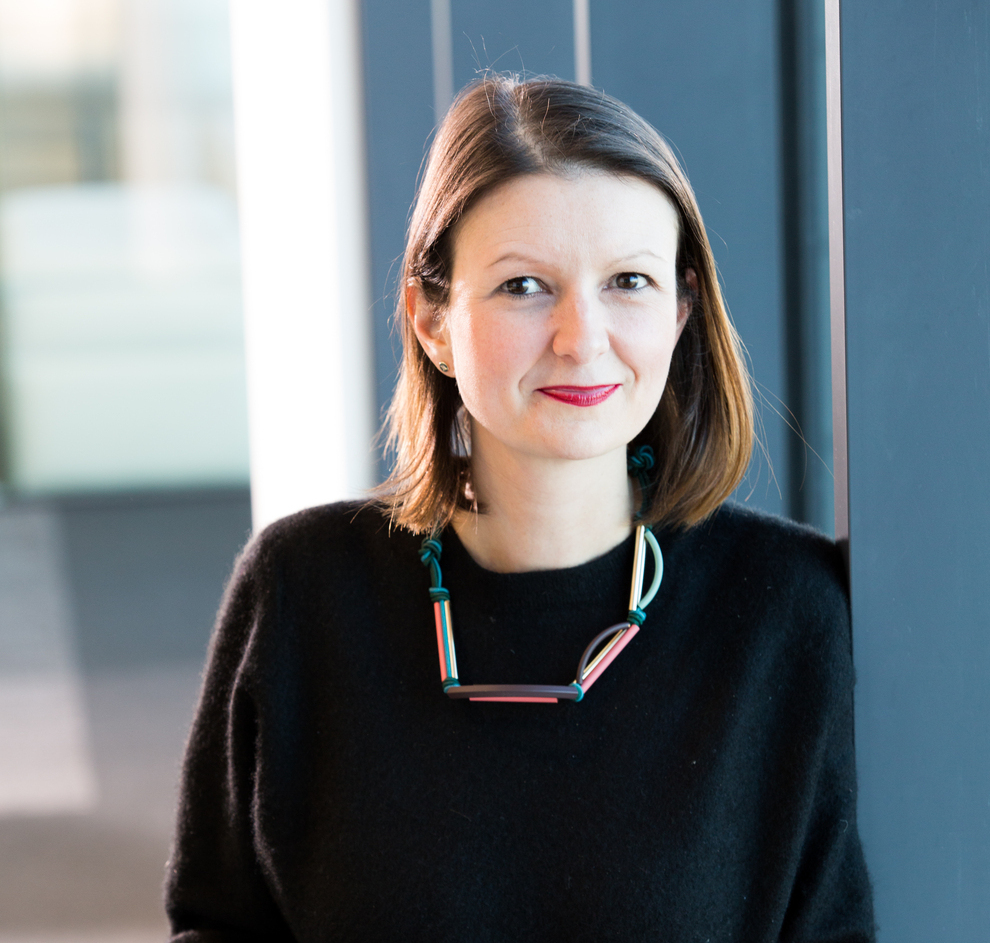 Jennifer drives Newcastle's ambition to attract new business, investment and jobs. As well as heading a team of highly experienced managers, she is responsible for developing and delivering our ambitious plans to support indigenous businesses to grow and ultimately to help deliver private-sector-led growth.
Jennifer has more than 12 years' trade and investment experience within both the public and private sector. These include leading on the city's tech and digital strategy and working as Deputy Head and Trade Investment Director at Tech North. She has worked on several technology-driven projects that have brought significant investment into the region She has been a mentor on Europe's most successful accelerator programme, ignite 100 and is a board member of North East IT cluster organisation, Dynamo.
Contact
T: +44 0191 440 5761
E: jennifer.hartley@ngi.org.uk
Dan Peck
Head of Inward Investment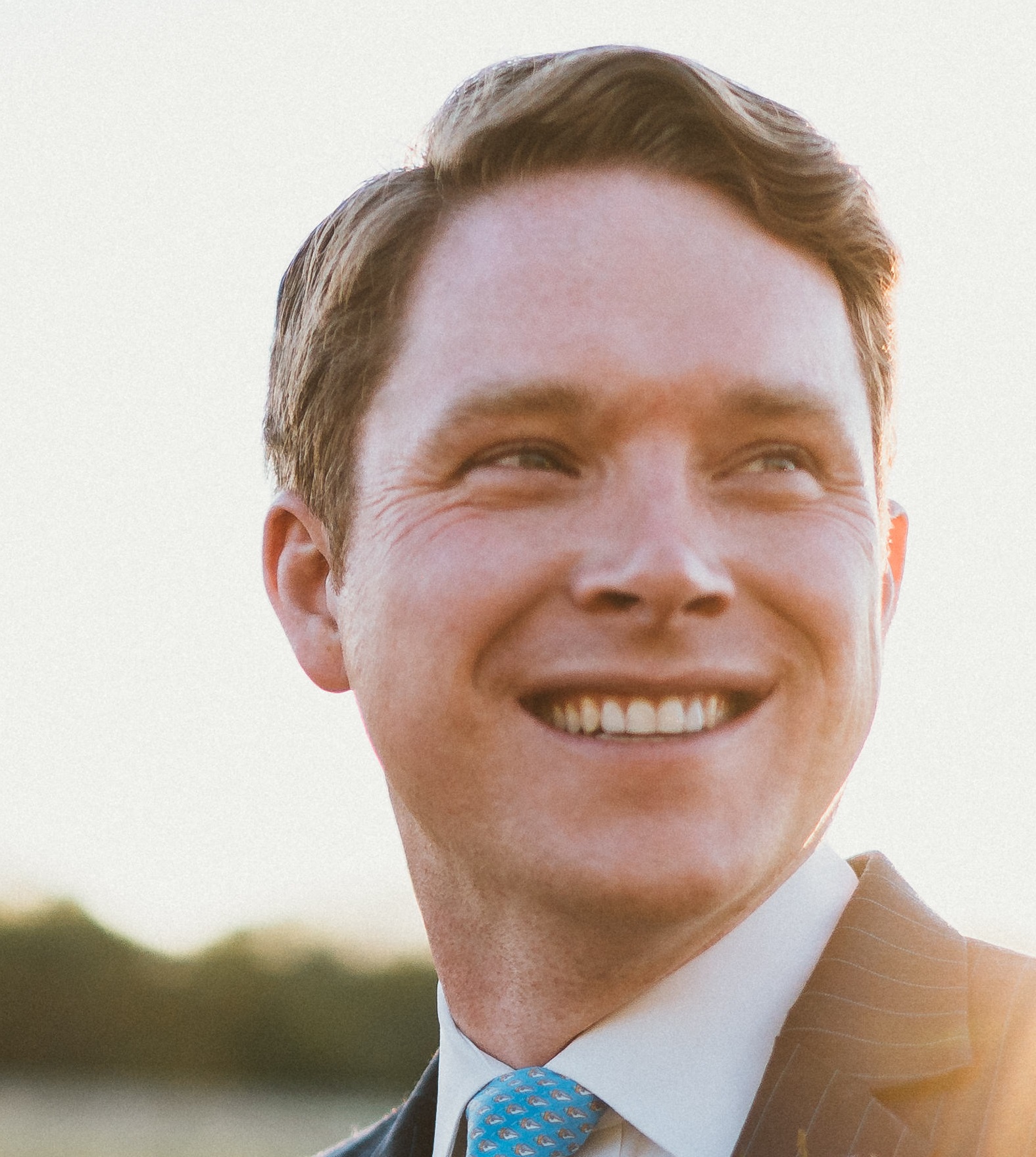 Dan drives Newcastle and Gateshead's commitment to attracting more visitors, talent, investment and  jobs. He leads a team who are charged with delivering a range of highly targeted activities and bespoke services to secure overseas and domestic inward investment across key growth sectors. Dan is a graduate of Vanderbilt University, with a bachelor's degree in economics and history, and Yale University, with a master's degree in business administration (MBA). He is an experienced social impact consultant and organisational leader with 12 years of multi-sectoral experience across investment banking, management consulting, and social impact and government consulting.
Having moved to Newcastle from San Francisco, Dan has a wealth of experience from both the private and public sector and the UK and international markets. He spent the last six years helping to lead a government and social impact consultancy that uses public funding, data, and government policy as levers to improve social outcomes for America's most vulnerable communities. Dan has also worked as a management consultant in London, providing strategic advice to British and European clients, and as a New York-based investment banker advising American and East Asian financial services firms on M & A and corporate finance transactions. With a passion for Newcastle and Gateshead and the outdoors, Dan's work helps to position our vibrant region as a place to live, work and do business.
Contact
T: +44 0191 440 5765
E: dan.peck@ngi.org.uk
Ciara Slack
Senior Investment Manager
Ciara joined Invest Newcastle in January 2016 and has an extensive network of partners and contacts within the region and further afield – from the local authorities and Universities, to cluster organisations, strategic employers and national multipliers. Tapping into this network of stakeholders, Ciara works across target sectors both to secure new inward investment into Newcastle and to offer a suite of practical support to the city's indigenous business.
Born in Belfast, Ciara earned her degree in International Business Management and Spanish from Newcastle University and following six years' working nationally and internationally as an Organisational Development Consultant, the draw of Newcastle brought Ciara back.
As a staunch advocate of Newcastle, and with her experience in supporting companies to recruit, retain and develop their talent within the context of their organisational culture, Ciara is passionate about working alongside businesses in the city to ensure their success in establishing, growing and thriving here.
Contact
T: +44 0191 440 5760
E: ciara.slack@ngi.org.uk
Kelly Gleadow
PR and Communications Manager
Kelly is responsible for delivering PR and wider communications activity to attract inward investment into the area and to raise the profile of Invest Newcastle on both a national and international stage.
Kelly graduated from Northumbria University in 2007 with a BA in Marketing Management (1:1). She went on to secure a role in a leading North East based advertising agency, going on to work for one of the largest housing associations in the North East for almost 8 years. Kelly joined Invest Newcastle in July 2018.
Contact
T: +44 0191 440 5776
E: kelly.gleadow@ngi.org.uk
Sam Cassidy
Inward Investment Executive
Sam joined Invest Newcastle in September 2018 and is responsible for administrative and professional support to the Inward Investment team. He has a specific focus on developing client value propositions and conducting lead generation research.
After graduating from university with a degree in Economics, Sam then spent three years working abroad, before realising the best place to actually work was his home city of Newcastle. He therefore returned home and now works hard to attract and retain investment in the area.
Contact
T: +44 0191 440 5779
E: sam.cassidy@ngi.org.uk
Kiran Ohri
Marketing and Communications Assistant
Contact
T:+44 0191 440 5773
E: Kiran.Ohri@ngi.org.uk