Jennifer Hartley
Director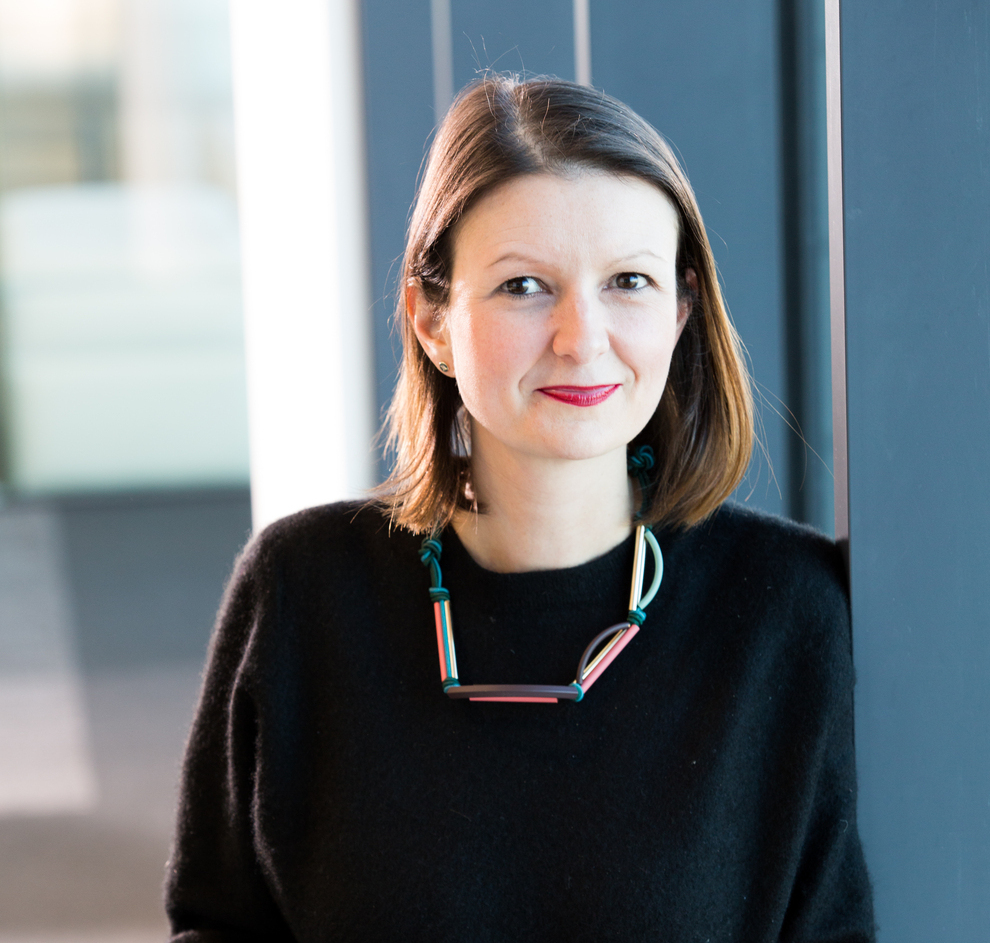 Jennifer drives Newcastle's ambition to attract new business, investment and jobs. As well as heading a team of highly experienced managers, she is responsible for developing and delivering our ambitious plans to support indigenous businesses to grow and ultimately to help deliver private-sector-led growth.
Jennifer has more than 12 years' trade and investment experience within both the public and private sector. These include leading on the city's tech and digital strategy and working as Deputy Head and Trade Investment Director at Tech North. She has worked on several technology-driven projects that have brought significant investment into the region She has been a mentor on Europe's most successful accelerator programme, ignite 100 and is a board member of North East IT cluster organisation, Dynamo.
Contact
T: +44 0191 440 5761
E: jennifer.hartley@ngi.org.uk
Dawn Dunn
Senior Inward Investment Manager (Digital & Tech)
Dawn Dunn is a chartered marketer with a background in property, funding and technology. Her role as Senior Inward Investment Manager helps digital & technology companies locate and grow their business in the North of Tyne area.
Dawn Dunn's primary role will be to lead on and deliver the North of Tyne Combined Authority's (NTCA) Digital Ecosystem Inward Investment Project. Through this project, Invest Newcastle is tasked with bringing in new digital & tech-focussed jobs and capital investment to the North of Tyne Combined Authority region (Newcastle, Northumberland, and North Tyneside council areas).
Dawn is also a Trustee of the Great North Air Ambulance, and a former magistrate.
Contact
T: +44 (0)7789 974 485
E: dawn.dunn@ngi.org.uk
Sam Cassidy
Inward Investment Manager
Sam joined Invest Newcastle in September 2018. He has a specific focus on developing client value propositions and conducting lead generation research.
After graduating from university with a degree in Economics, Sam then spent three years working abroad, before realising the best place to actually work was his home city of Newcastle. He therefore returned home and now works hard to attract and retain investment in the area.
Contact
T: +44 0191 440 5779
E: sam.cassidy@ngi.org.uk
Kelly Gleadow
Head of Communications
Kelly is responsible for delivering PR and wider communications activity to attract inward investment into the area and to raise the profile of Invest Newcastle on both a national and international stage.
Kelly graduated from Northumbria University in 2007 with a BA in Marketing Management (1:1). She went on to secure a role in a leading North East based advertising agency, going on to work for one of the largest housing associations in the North East for almost 8 years. Kelly joined Invest Newcastle in July 2018.
Contact
T: +44 0191 440 5776
E: kelly.gleadow@ngi.org.uk